The Beatles were an English legendary rock band, officially formed in Liverpool in 1960 and broke up in ten years later. In the world music, they are recognized to be the most successful and influential band of all the time. At that time, they were extremely successful in transforming popular music to become more creative and highly commercial art form.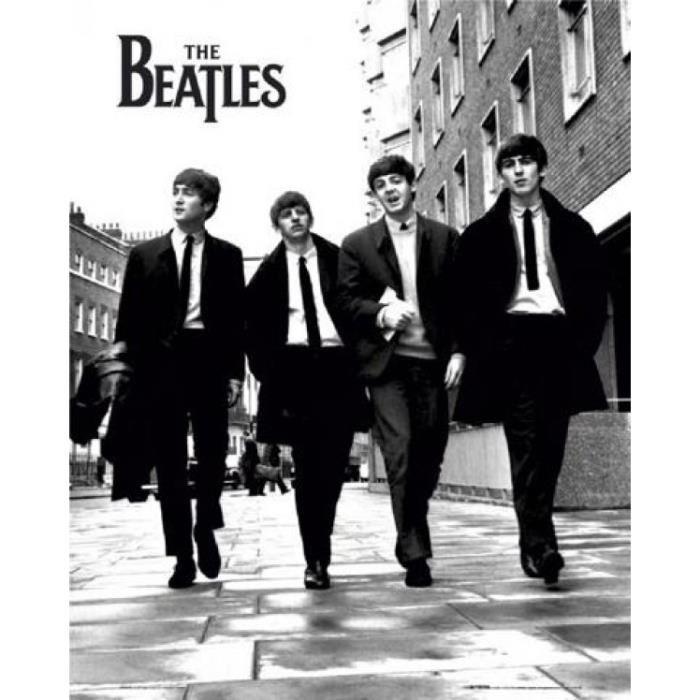 It was not until 1963 that they had their own hit called Please please me that rapidly ranked the top on British charts. They become amazingly popular, therefore, they seemed to suffer from the fan's big noise, scream wherever they went to. The Beatles unintentionally made an effect "Beatlemania" on their fans.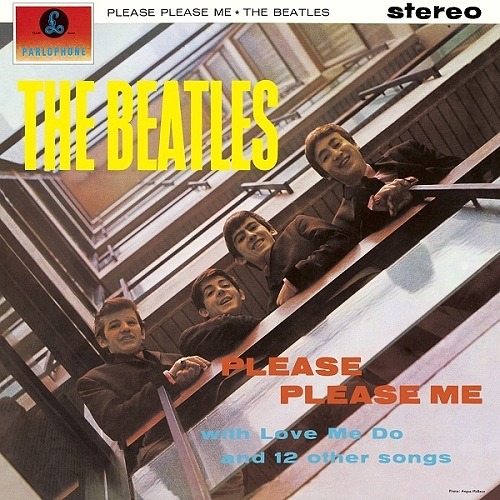 In the midst of 1960s, they became bolder to compose and create their own music and music trend in the world. In 1965, with the release of Rubber Soul album, they hit a peak in their career with the song "Sgt. Pepper's Lonely Hearts Club Band", which was recognized as the Greatest song of all the time by Rolling Stone Magazines.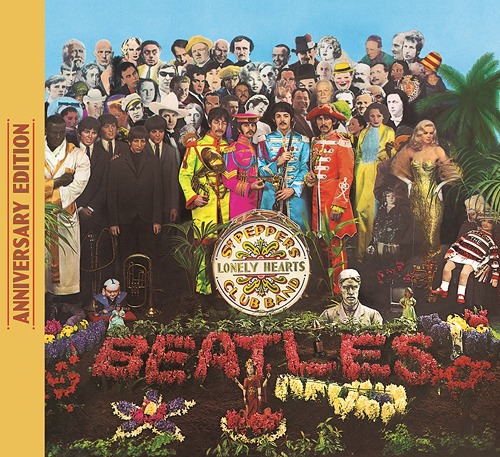 We can list various songs that make audience all over the world crazy until now such as Yesterday, Hey Jude, Let it be, Come together, Penny Lane, Daytripper, etc.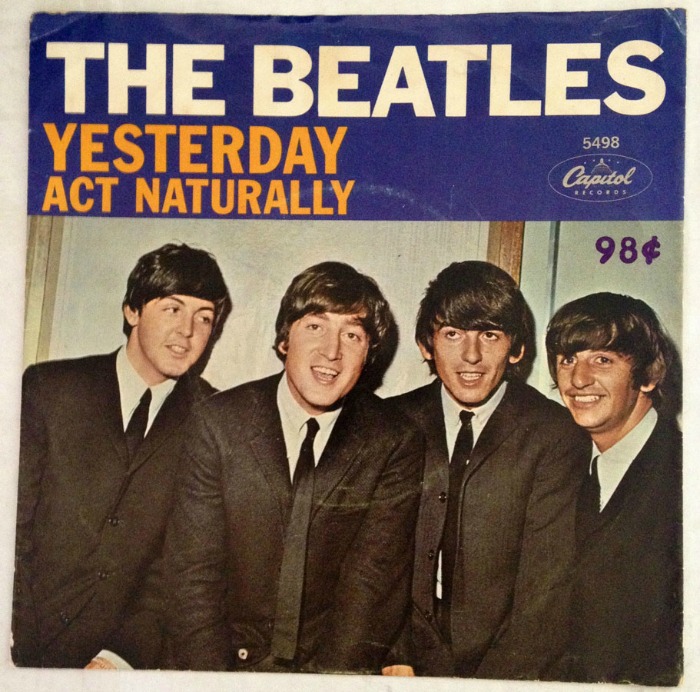 However, after 10 glorious years, they decided to break up. This is a sad news for all fans in the world at that time. After breaking up, the band is still the most popular band and are the highest-selling artist in the world.
Because of the forever love for The Beatles, the demand for The Beatles pop up card is always high. This proves that The Beatles will never be forgotten. Therefore, NINRIO designers have created many The Beatles designs to meet customer requirements.