Vietnam is a country with various festivals. Each year thousands of festivals are held all over the country. There is an upcoming important festival which is Mid- Autumn festival. Perhaps this festival is not popular in Western countries, however, in Asia, this is one of the most important festivals in a year, especially in Vietnam. Mid-Autumn Festival is held on 15th day of the eighth lunar month to celebrate biggest full- moon in the year. In Vietnam, this festival is mainly for children with a lot of traditional activities.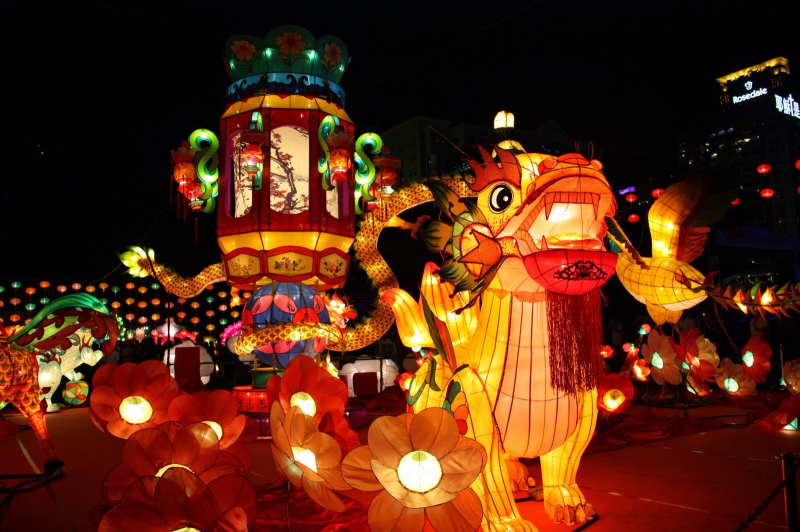 Mooncakes are the traditional cakes at this festival. Mooncake, which is made from wheat, meat, egg, dried fruit, pumpkin's seed, peanut, is extremely yummy. Mooncakes are the symbols of Luck, Happiness, Health and Wealth on the Mid-Autumn day.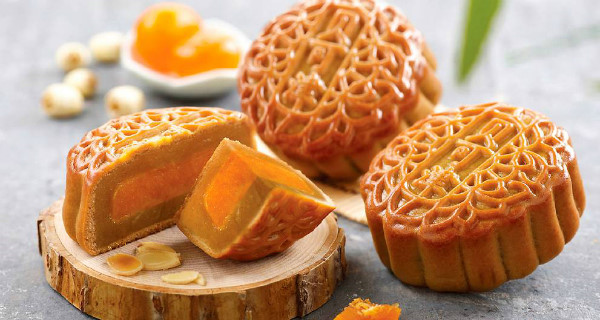 Children carry many beautiful lanterns - star lanterns, flower lanterns and wear funny masks such as the clown mask, the lion mask, prince or princess mask. They also sing along many folk songs during this festivals when carrying star lanterns.
At night, groups of lion parade from house to house and ask the owners to perform the lion dance, which is believed to bring luck, happiness, wealth to the owners.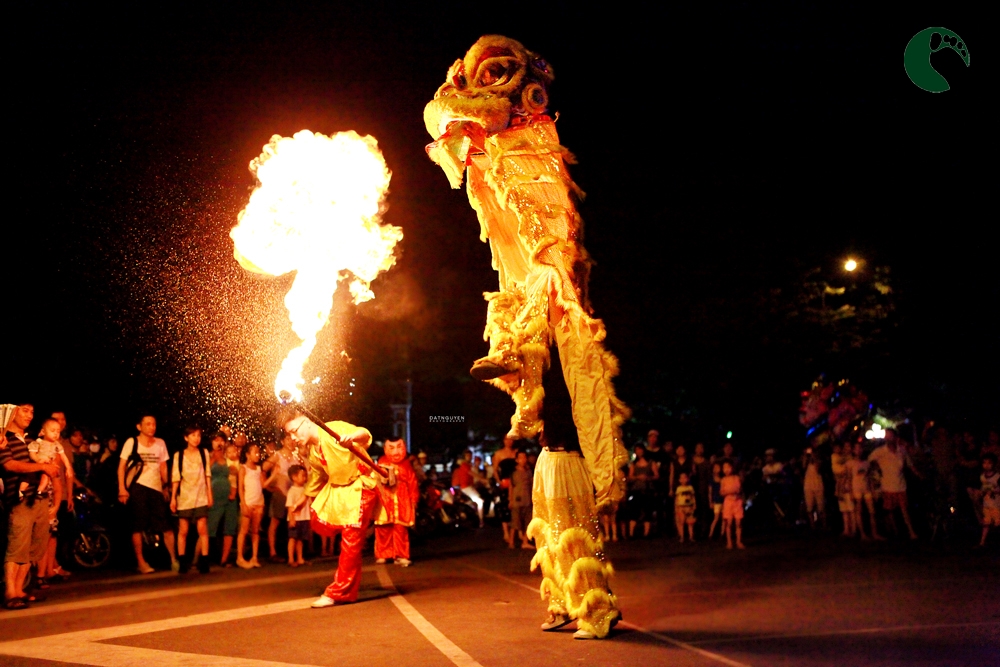 Especially, Mid-Autumn festival is a good chance for the family members to gather. All members sit around the table, eat mooncakes, drink tea and share everything with each other., which is a beautiful tradition of Vietnamese.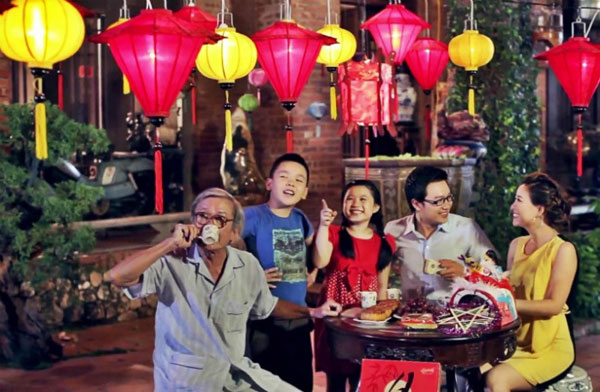 Getting inspiration from this festival, NINRIO also has some unique pop up card design for Mid-Autumn festival: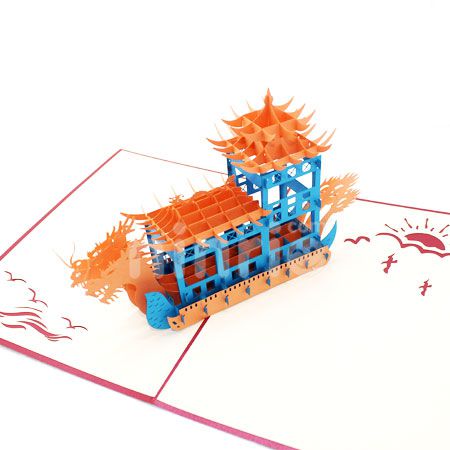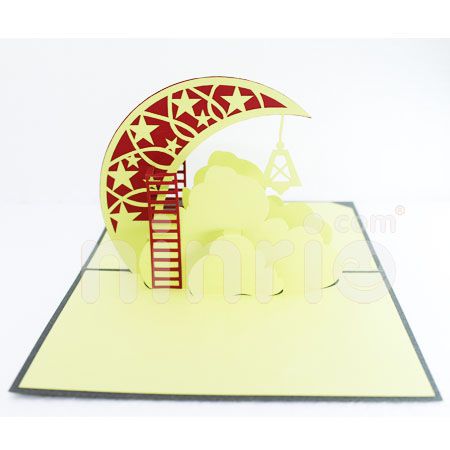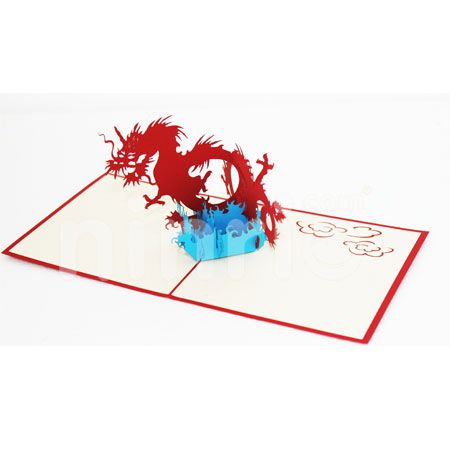 Now every corner in Hanoi is filled with many traditional decorations. We all feel so excited and happy. We wish you to have a chance to live in this amazing atmosphere in Mid-Autumn festival.