From 18 – 12/26/2016, Ninrio officially invited to join the trade fair OTOP CITY 2016 by Thailand business. The fair will be held at Impact Muang Thong Thani, Bangkok, Thailand.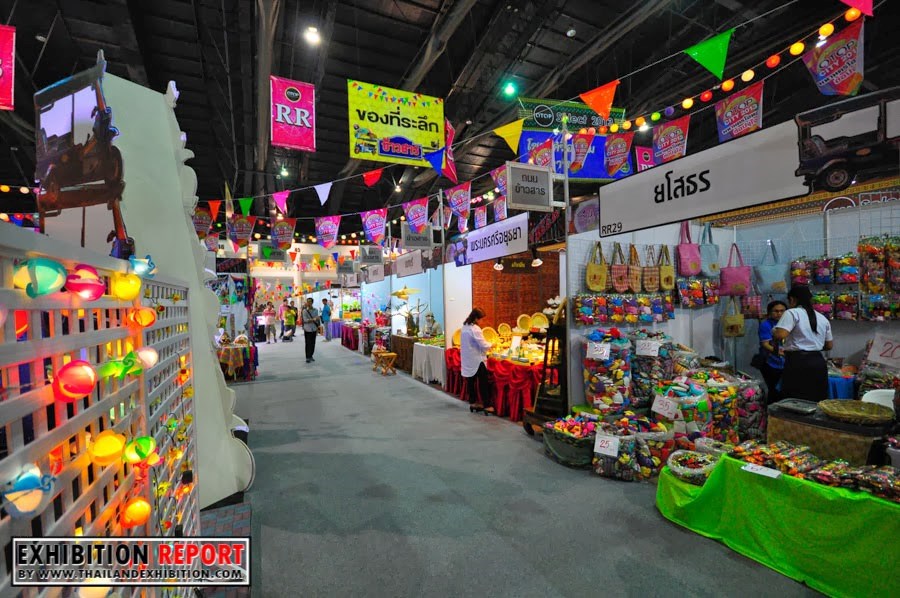 "One Tambon, One Product", referred to as the "OTOP", is one of the strategic programs initiated by the Government of Thailand with the aim of promoting the development of local communities, especially in rural areas. The program is organized to create playgrounds scale, professional production businesses while encouraging the development of villages and promote their unique products local to international markets. On the basis of regional integration, the trade fairs "OTOP CITY 2016" is a platform to promote, promote local products, shows and cultural traditions of Thailand and the CLMV countries. This is a great opportunity to showcase the handicrafts of Vietnam, awareness and community creativity embodied in innovation and design.
Large-scale fair with hundreds of manufacturing enterprises to participate, and many works on display, product introduction and promotion. Expected, OTOP CITY 2016 will attract the trade visitors and the foreign importers to visit and trade.
As a pioneer company in the field of gifts, especially the handmade paper industry bearing deep the cultural of Vietnam, Ninrio has created a new type of product is extremely unique and has presented to friends around the world for more than 8 years ago: pop-up cards, also known as floating 3d card. Different from other traditional printed cards, each card in 3d floating motifs or fancy pop up when opened will create excitement for viewers. This is the handmade products are manufactured from high-grade paper material imported from Japan, Korea and Italy. It has novel design and diversified in many different themes such as Christmas cards, birthday cards, love cards, architectural cards... Products shown flair and creativity, is a combination of ingenuity, meticulous of human hands and machines of modern advanced technology.
Through the activities in this trade fair, Ninrio hopes to have more opportunities to exchange and receive consumer tastes from which to continuously improve the quality and design of goods and enhancing competitiveness on the domestic and abroad market.