You know what is interesting? In my view, it is normal for people to date and fall in love with someone. Love makes people happy and become more optimistic. When you think about love, I am sure that everything in your eyes will be full of pink.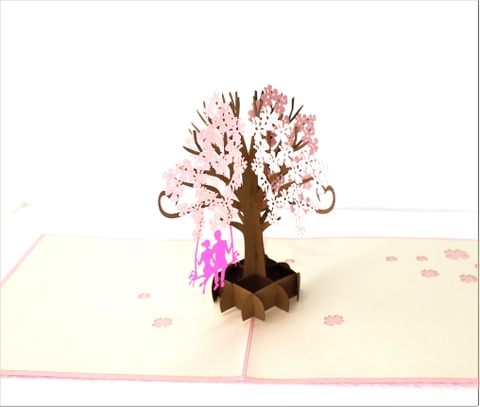 Everybody knows that true love is an essential part of our life, it is always mentioned topic in anywhere.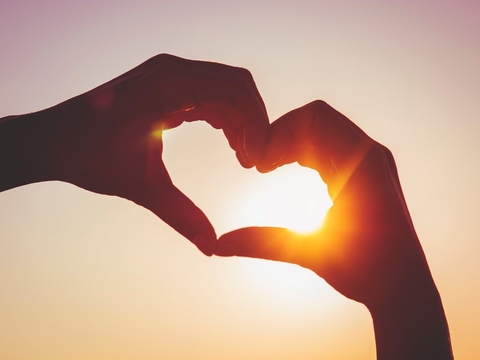 I would like to thank Ninrio for the wonderful ideas of new pop up card designs.
I thank them for the happiness that writing on those cards and see them everyday has brought priceless value into my life.
I thank them for the amazing daily gift which can change my soul.
And, most importantly, I thank them for giving fancy thing to my emotion.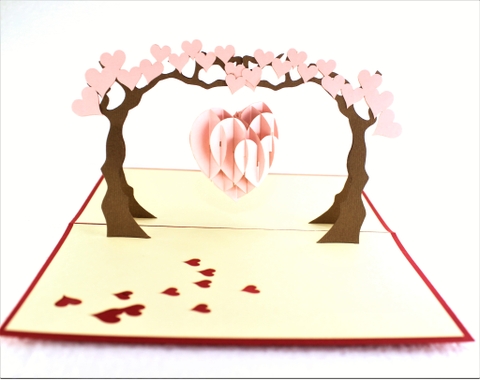 So in some ways that miraculous feeling fades just slightly because I've come to accept it…this is really happening and I just love it!
" What you love is what you're gifted at. To be completely happy, to live a completely fulfilled life, you have to do what you love" – Barbara Sher
Anyway, I wish you could find out true love in the near future and make it as the most beautiful thing in your life.