Do you have any idea for Halloween party evening? Let's take a look 5 Halloween makeup style following:
1. Draw a Halloween mask unique
Drawing the masks is simple. You just need to follow these steps to have a unique cute face:
1. Step 1: Use a pencil to draw a circle around the eyes. Then, use a soft makeup brush to paint a dark color according to your preference.
2. The next step: Use white powder to cover the rest of the face.
3. Step 3: You create blush and apply red lipstick to your lips.
4. The fourth: Use the brush tip to draw black at the tip of the nose.
5. Step 5: Use contrasting colors to paint around the eye border. Then, redecorate the lips to create a highlight.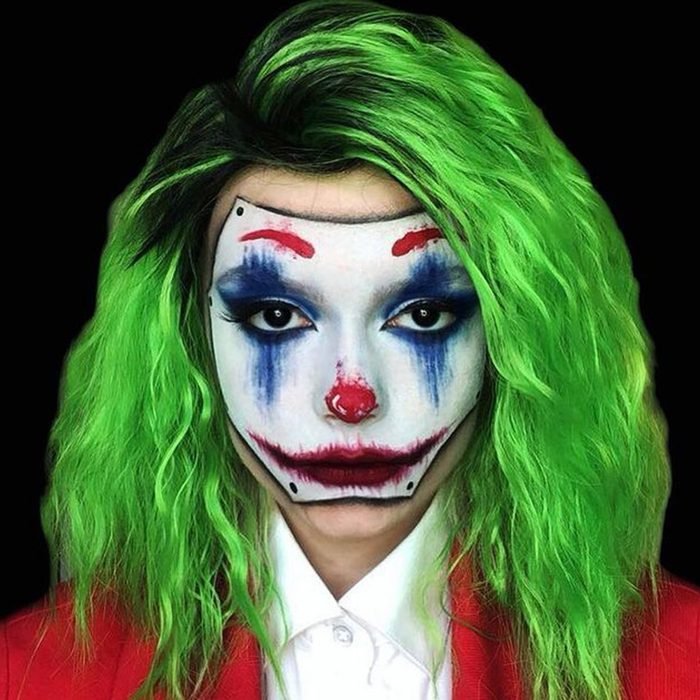 2. Draw a black cat mask:
This is one of the most easiest way to make up Halloween, which helps you own a cute and not too scared face. This style is also used by many people at Halloween. You just need to focus on drawing black on your eyes and tips of nose. Then, you paint some cat mustache on the cheeks. The super simple way is still extremely cute.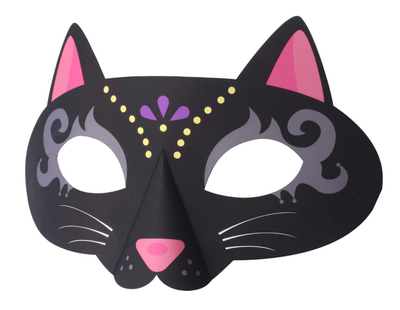 3. Masquerade pixel type
To be able to dress in this form, you need to prepare many different colors. You should choose authentic cosmetics to ensure a durable and safe chalk layer.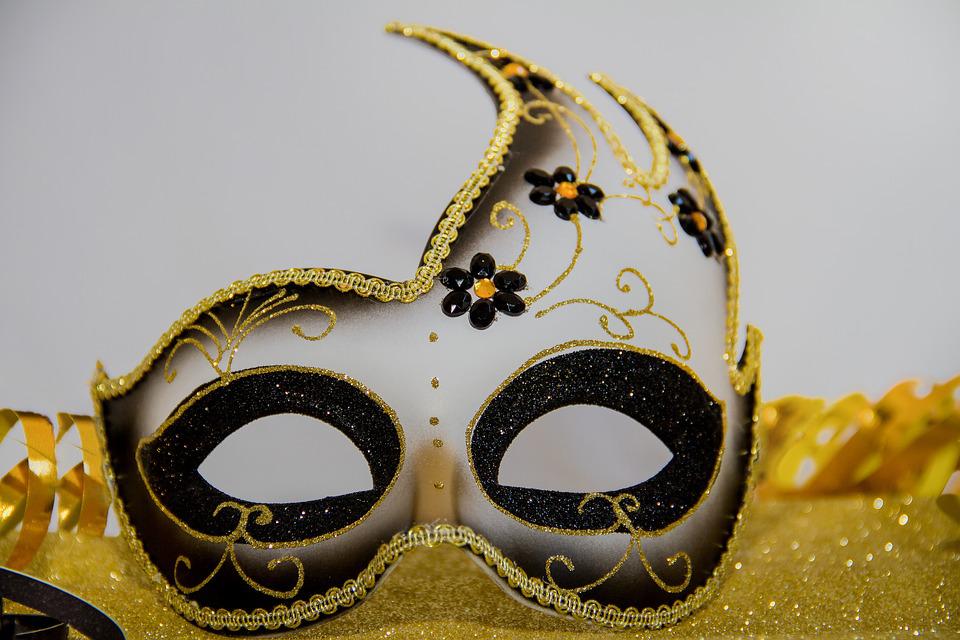 4. Bat make up style
Make up Halloween in the style of bats will save you time and effort. Besides, you just need to create a highlight in the eye area, then draw a few bat wings flying towards your eyelids to create a highlight.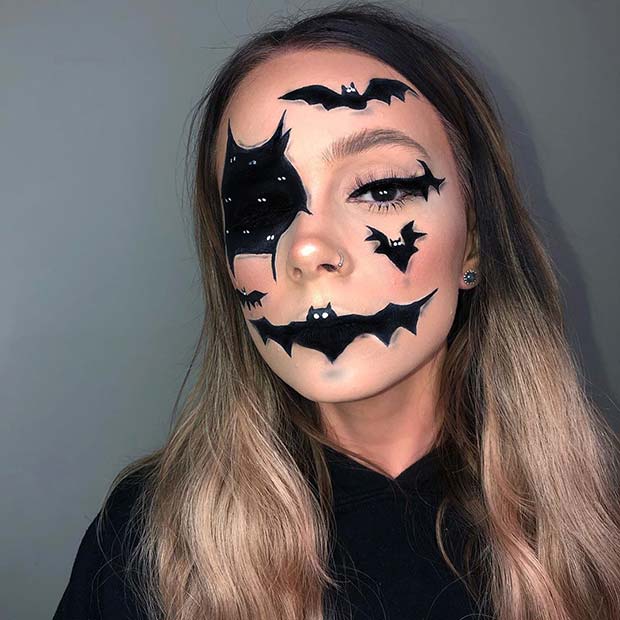 5. Mysterious and cracked pattern
If you are not satisfied with any of the above, Ninrio introduces you the mysterious and cracked Halloween make up style.
To dress up this way, you need basic make up tools. Also, You need to add eyeliner pencils or water gel to create tones at the points that have cracks.
Hopefully, with the 5 suggestions above, you've got the most suitable Halloween make up option. Wishing you happy Halloween!
And if you need unique Halloween cards, please visit Ninrio website!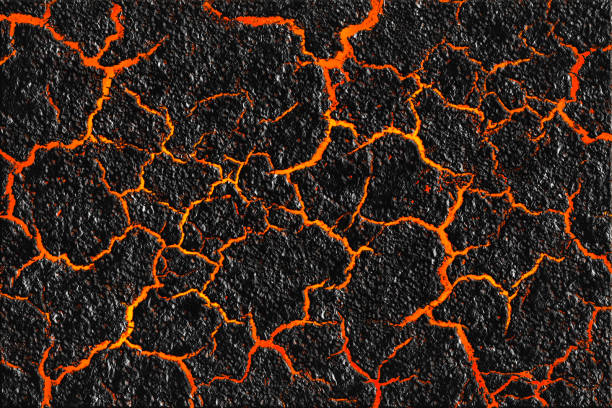 Ninrio, the leading manufacturer of pop up card in Viet Nam, have exported to more than 40 countries with various topics like christmas popup card, holiday popup card, Birthday Card, Wedding 3d cards, Anniversary pop up card, Halloween popup card,…. 3D card or kirigami card are other names of pop-up card. They are handmade with intricate designs and complicated laser cut.
Now, contact and cooperate with Ninrio to enjoy attractive deals, and peace of mind to make your own profits.