In Western, giving each other Christmas card is very common. Have you ever wonder about the origins of Christmas Card?
1. The first Christmas Card.
Have you ever wonder when did Christmas card come from? Let's find out the origin of the first Christmas card with Ninrio.
Before Christmas card, people oftens send each other handwritten letter.
Sir Henry Cole, because of being too busy, he has asked his friend to draw a Christmas card. His friend is artist J.Horsley. Therefore, in 1843, Horsley has introduced the first Noel card in the world.
On the card, he draws a picture including 3 parts. The center is the image of a family gathering together on Christmas party. The other parts show the scene that poor children are well feed and warmly dressed.
Besides, the card has the letter "Merry Christmas and Happy New Year to you". And 1843 is considered a timeline marks the birth of Christmas Card.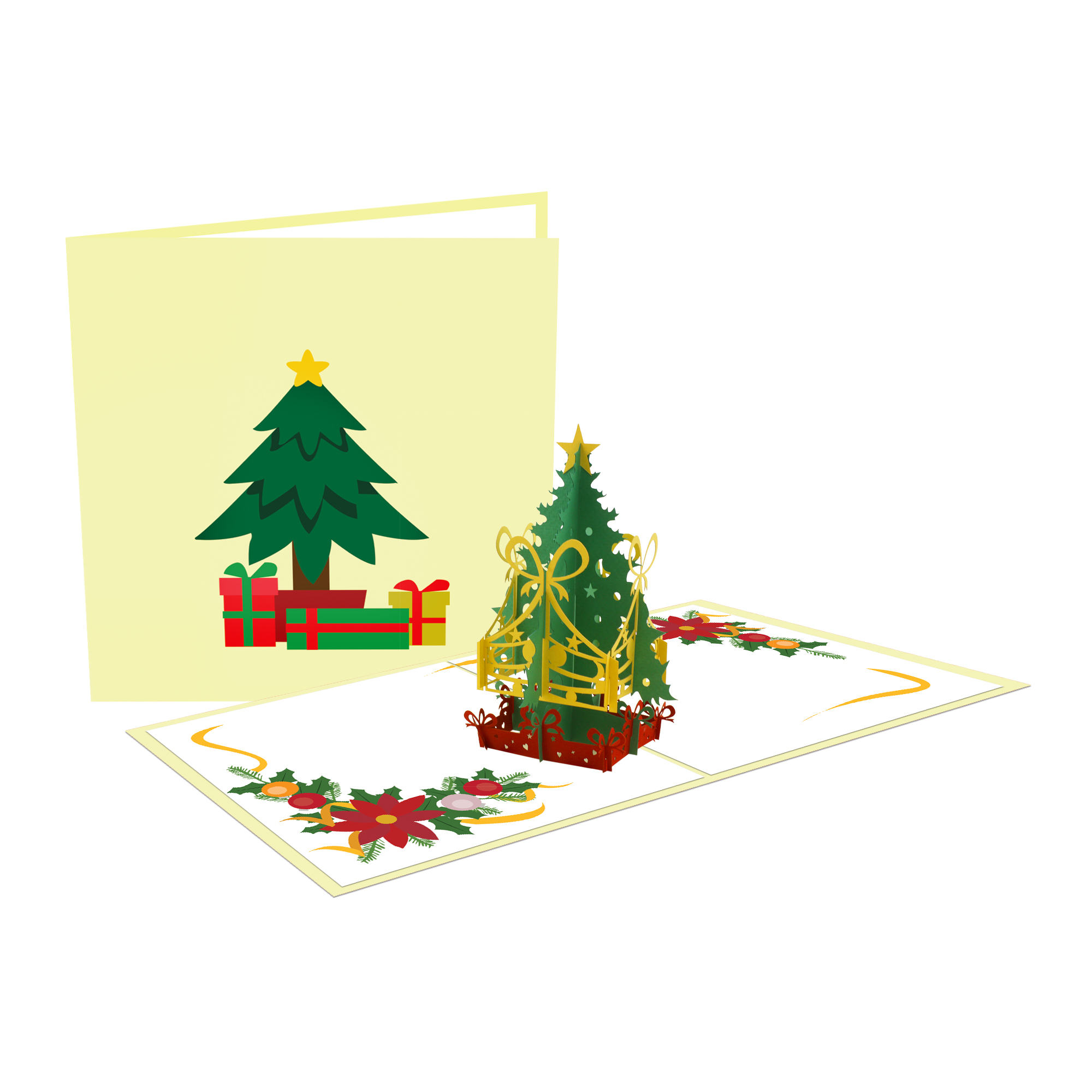 2. How popular are Christmas Card?
After drawing the first card, Sir Henry Cole have printed 1000 pieces. They are sent across England. And the trend of giving Christmas card quickly spread in the UK, especially when the UK government enable people to send cheap letter anywhere in the country. For the next 10 years, Christmas cards became "a fashion trend" in the UK. And then imported to Germany and many other countries.
In 1875, an original German printer named Louis Prang brought a Noel card to the United States. He produced high quality printed cards, using 20 colors on one card. Louis Prang became famous and loved by everyone. They gave him a name "Father of Christmas cards".
Since then, Prang produced about 5 million card per year. The pictures on card are very lively: there are trees, flowers, Santa Claus …
However, the mix of different 20 colors on the cards made the price quite expensive. And by 1990s, because American prefer cheaper cards imported from Germany, He stopped publishing these cards.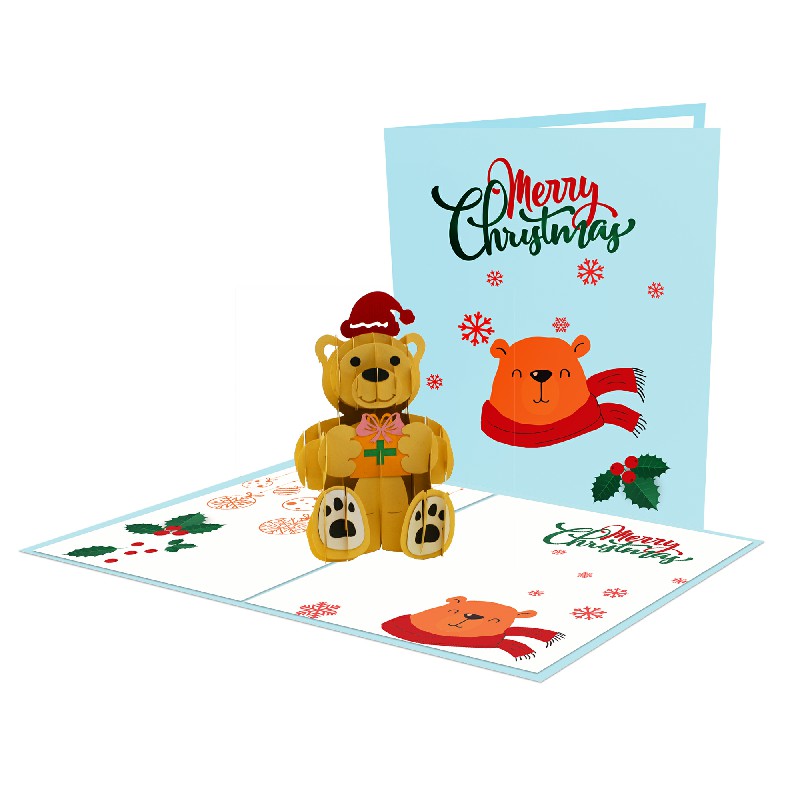 3. The development of Christmas Card:
Time goes, Noel cards have grown endlessly with various different designs and contents.
During the American Civil War (1860-1865), the image of the patriotic Santa Claus in red clothes was filled with Christmas cards to cheer the soldiers.
By World War II (1939-1945), Christmas cards no longer images of Santa Claus but instead are patriotic characters to remind Americans always remember those who died for peace national average.
Even in 60 -70s of century XX, in the US also appeared Christmas cards with Santa Claus riding on … rockets to show passion for space science.          There was about 2 billion cards with more than 3200 designs were sold per year, just in America. Not only traditional cards, but many new forms of card appeared. They are hand-painted cards, electronic cards, music cards, glow cards, 3d cards… 3D card is now very popular with young people. When just looking outside, these like a normal card. But once opening them, the 3D image is cutely pop up.
3D Christmas cards are very diverse. You can find the image of Pine tree, Santa Claus pulling sleigh and reindeers.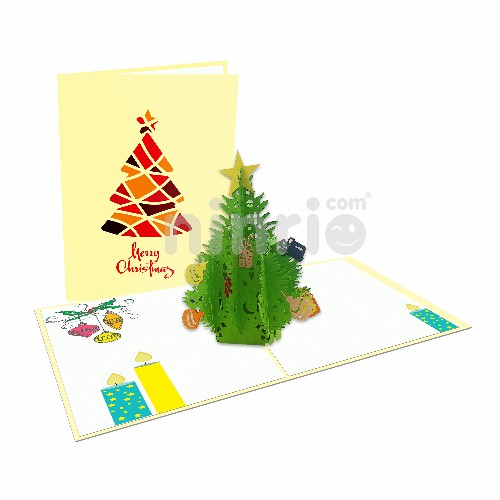 Ninrio has many 3D Card designs for you to choose. Let's visit the website https://ninrio.com to see more designs
Christmas is approaching, wishing you soon find the satisfactory cards for your loved ones!